A tilt lock function makes an office chair more ergonomic. It can make you sit longer in a chair. And the micro-movements can be a breather for your spine.
As such we have picked the ones that offer this function. 
Head on below to see great finds. 
Office chair brands

Seat height 
Seat depth
Tilt lock
Armrest
Weight capacity in lbs

Steelcase

Leap

15.5″ to 20.5″

15.75″ to 18.75″

5

4D

400 

Hon Ignition 2.0

17.25″ – 21.5″

17.5 – 19.5"

3

2D

300

Oline Ergo Pro

17"-25"

NA

3

4D

250 

Autonomous Ergochair Pro+

12"-21"

26"

3

3D

350

HBADA

17.3″-20.5

19.68"

3

2D

264
Steelcase Leap
The Leap is one of our favorites when it comes to comfort and lumbar support. Coming from a well-known brand, you almost will not have anything bad to say about this chair, well almost. 
And it seems like it can tick the boxes off of a lot of people's lists.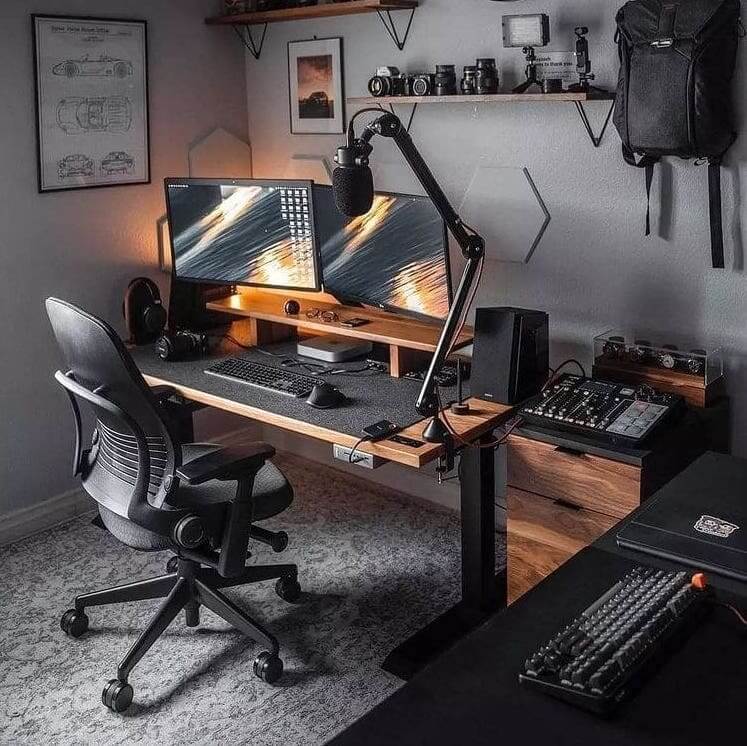 If you're looking for a more comfy cushion that you can use for several hours, and have the money to splurge, do consider this chair.
 It also has high adjustability. So you can fine-tune the chair according to your need. The entire chair can fit more users too, it can sit both petite to slightly taller people.
Leap also offers 5 tilt lock options. And a function tilt lock is a luxury that you can find in a select few. 
You can lean back and lock the recline so it can offer a sojourn from an upright position. And since the entire construction of the Leap is without any issues, the tilt lock functions very well. There isn't any shaking or wobbling feeling. 
The Leap also has a backstop so you have the liberty to recline the chair back or stop it at a certain position. This takes away the strain and compression from sitting all day in front of your desk.
For the caveats, however, some may find the backrest a bit too thin for their liking. It's not as cushy as the seat. Though not a biggie but likely due to one's preference.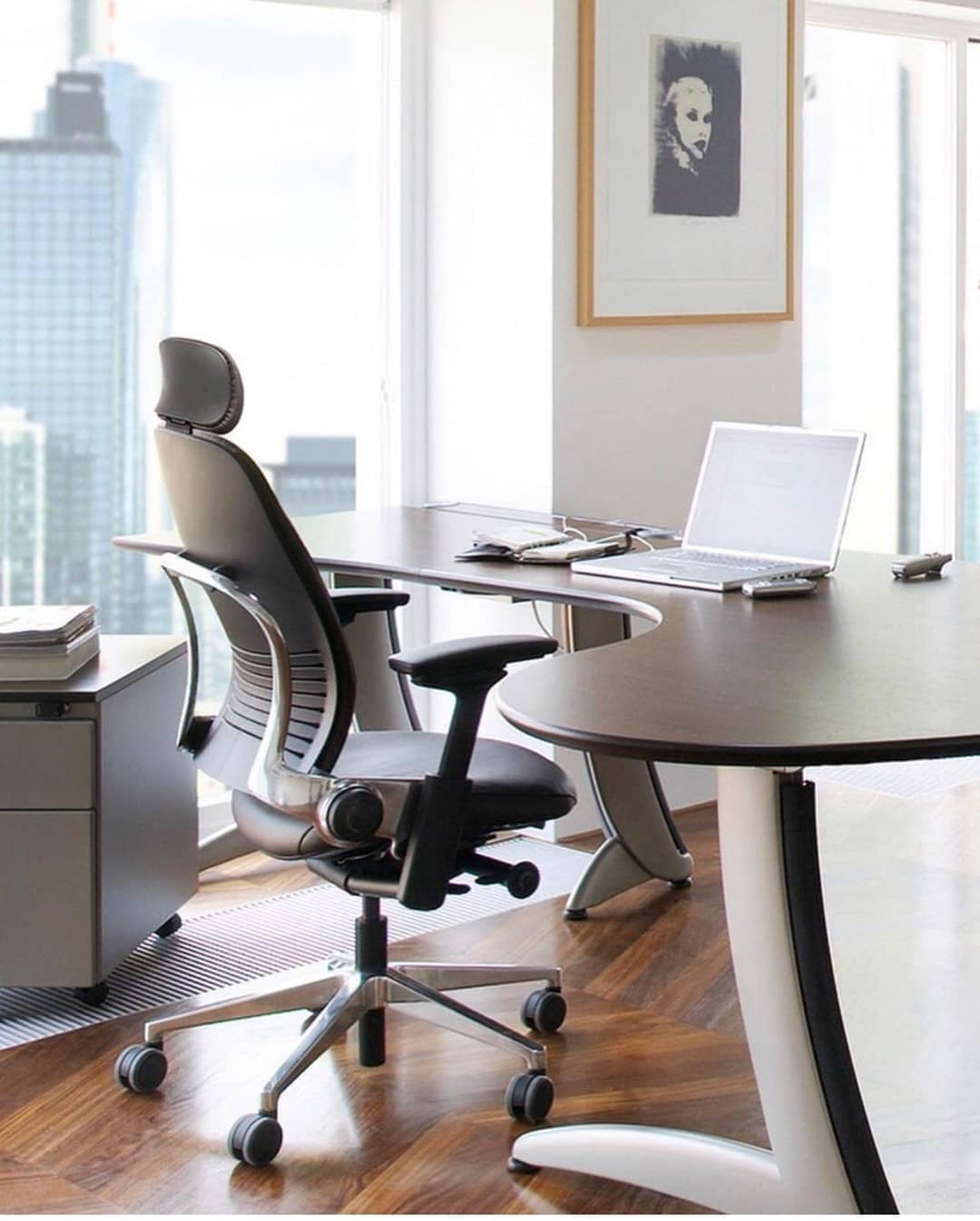 And the price may set you off because it is quite steep. 
So if you want to enjoy the convenience of a Steelcase tilt lock function but don't want to splurge that much, you can go for a refurbished Leap instead. Otherwise, a cheaper Steelcase might work for you such as the Gesture. It costs a tad less than the Leap but has less adjustability. But it still offers the same tilt lock, except it comes with lesser options.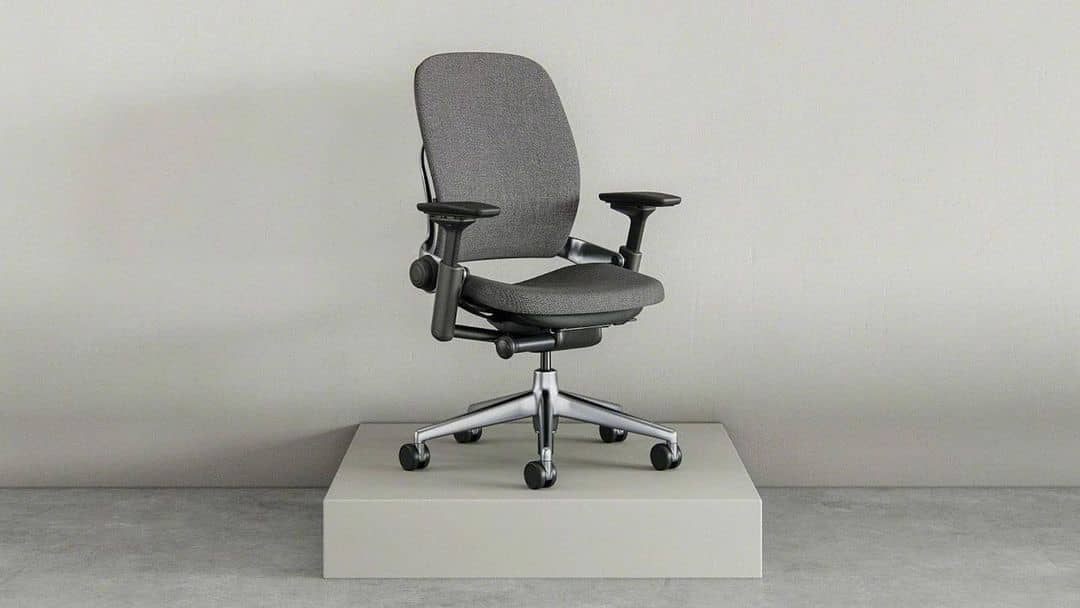 HON Ignition 2.0
This mesh office chair is a great alternative if you're looking for a functional tilt lock that costs less than 400 dollars.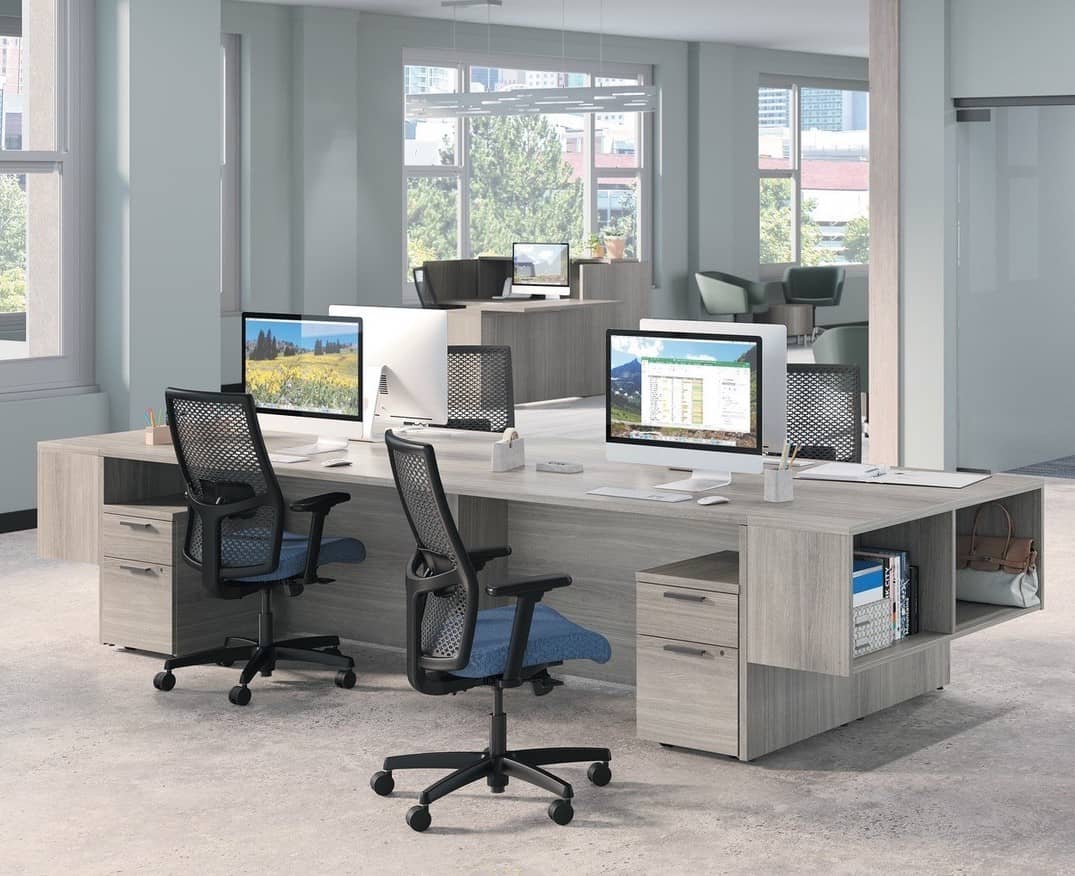 Like the more costly Steelcase Leap, it is also highly advisable. One can tinker through the settings and find a suitable position for working longer hours. Though if the Leap is 9 for comfort, this would be a 7.
It has adjustable lumbar support which we find fair, but not that memorable. It is enough for those who don't have more need for lower back support, so if you do have lumbar issues, you'll find it sort of. It also has an adjustable back height and seat depth. 
The cushion is quite thick and does not deform easily. Even those with a heavy butt may find it sufficient and supportive. 
But we did have an issue with the mesh backrest. It didn't seem as sturdy as the seat cushion. So we advise against putting too much pressure on it.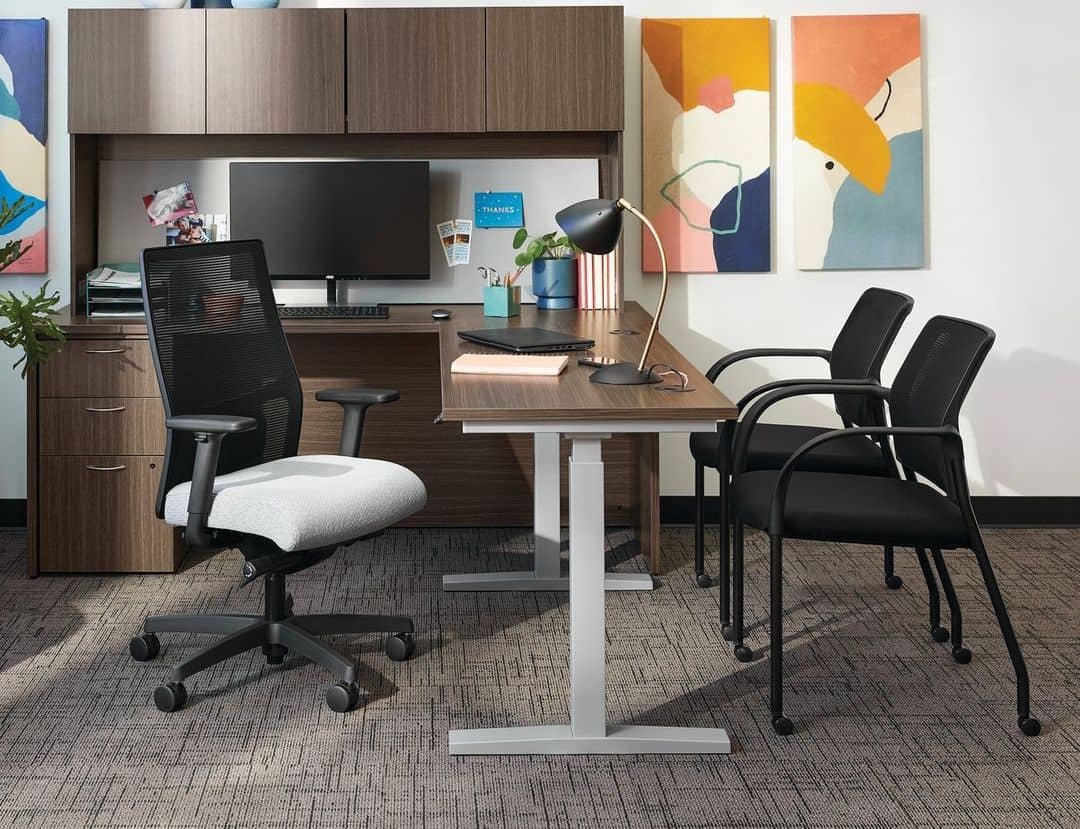 It also offers 3 options for the tilt lock. Apart from that, you can also enjoy the function of a synchro-tilt. So despite a less-than-impressive mesh backrest, the functions can offer comfort for your entire back, it is made more ergonomic. Pretty much gives you more convenience than just having a tilt lock. 
It does have greater adjustability across all boards. But the construction is not heavy duty, so even if the chair is advertised with a capacity of 330 lbs, we recommend this for users of average height.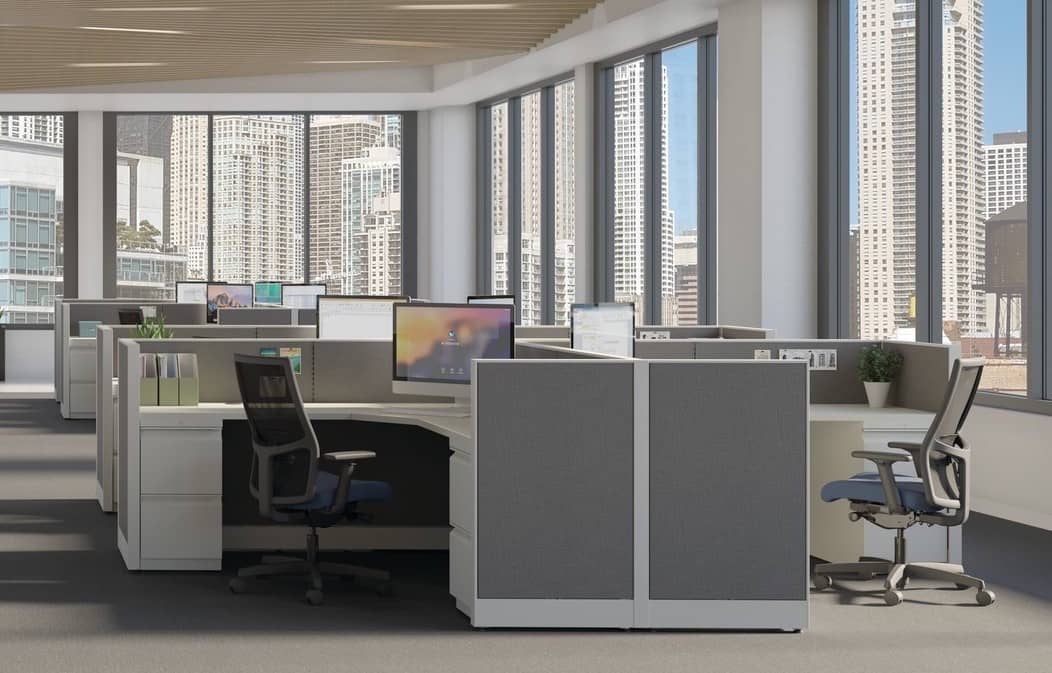 Online Ergo PRO
This is our budget-friendly pick, that's friendlier to your back as well. So if you need a tilt lock but find most options expensive, do check this unit out.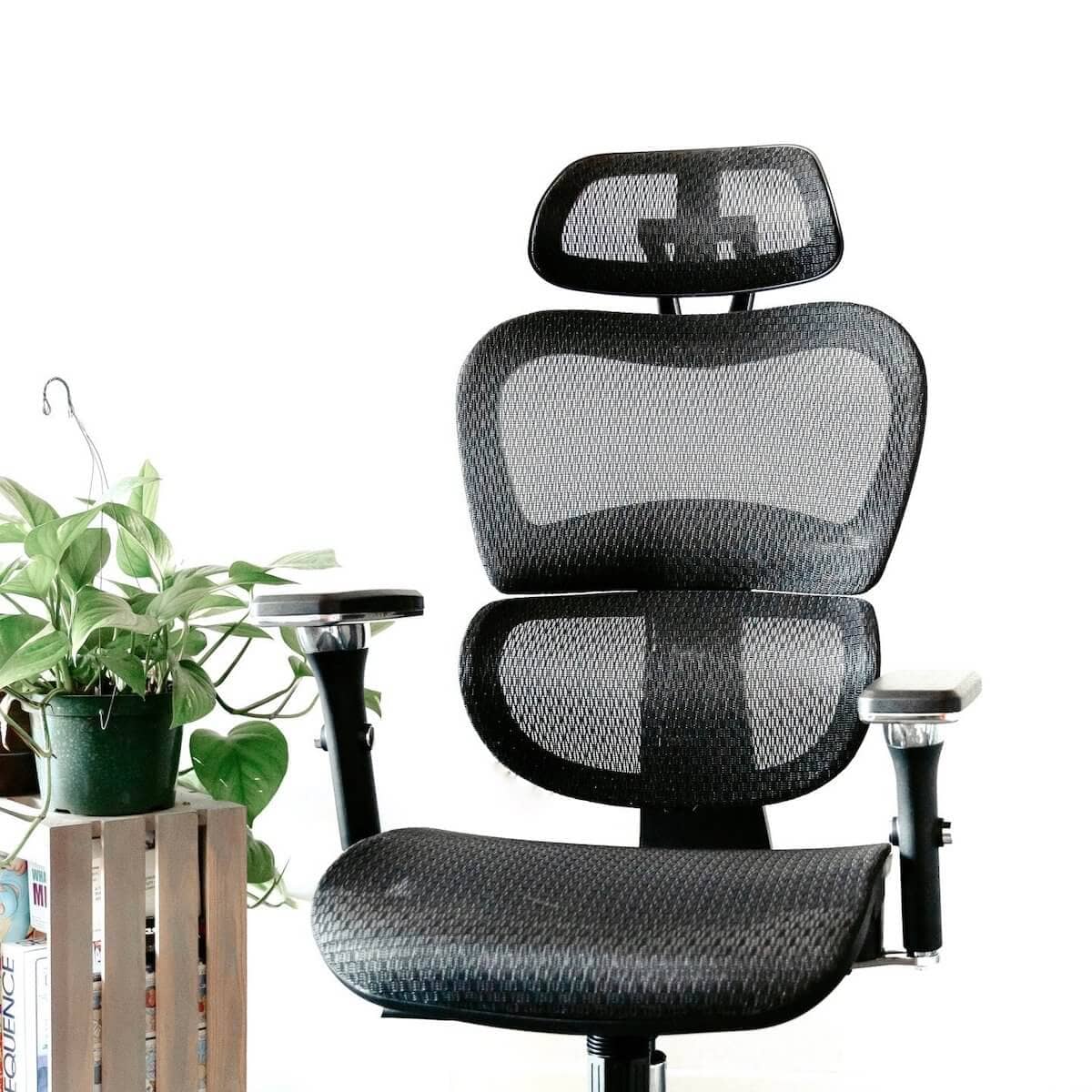 It fairly has several adjustable features, though the arms can only go up and down. And when it comes to comfort, some may also find the mesh material a bit too soft for their liking, so it may deform when sat on by heavier people.
Thus, like the HON Ignition, we recommend it for those of average weight.
Apart from the softer mesh, the quality of the chair is pretty impressive for its price. It doesn't sway and the tilt function can pretty much hold itself in the selected position.
One of the downsides of a cheap chair with a tilt lock is that there's a fear of the chair splaying or giving away.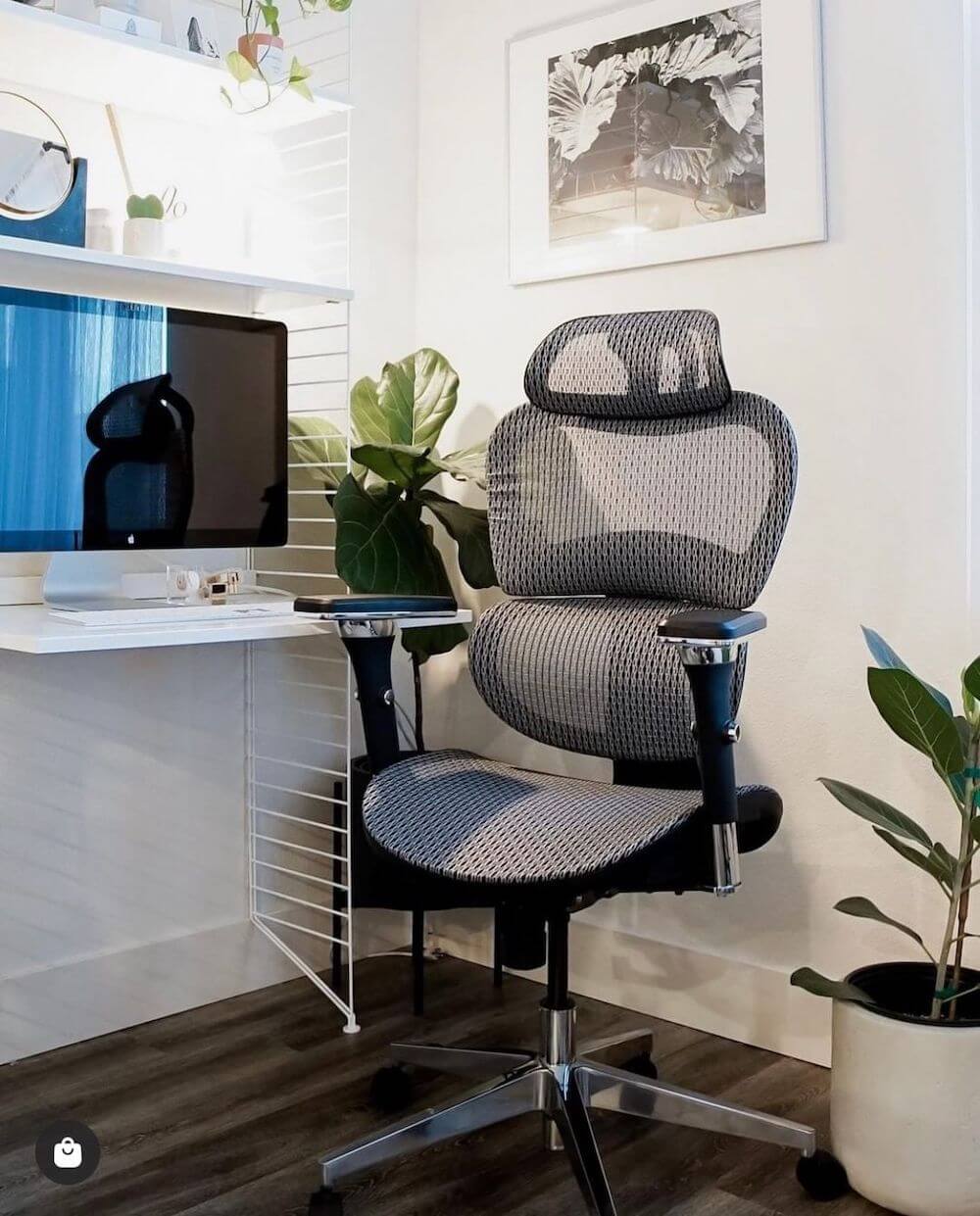 Surprisingly it feels sturdy and supportive enough, it doesn't rock at all. Oh, it also offers 3 locking positions, so still generous for a chair in its price range. And whether you're in an upright, mid, or full recline, you will not feel like you're going to tilt out the sides at any point. 
The chair can also accommodate users who are slightly taller, but not taller than 6 feet.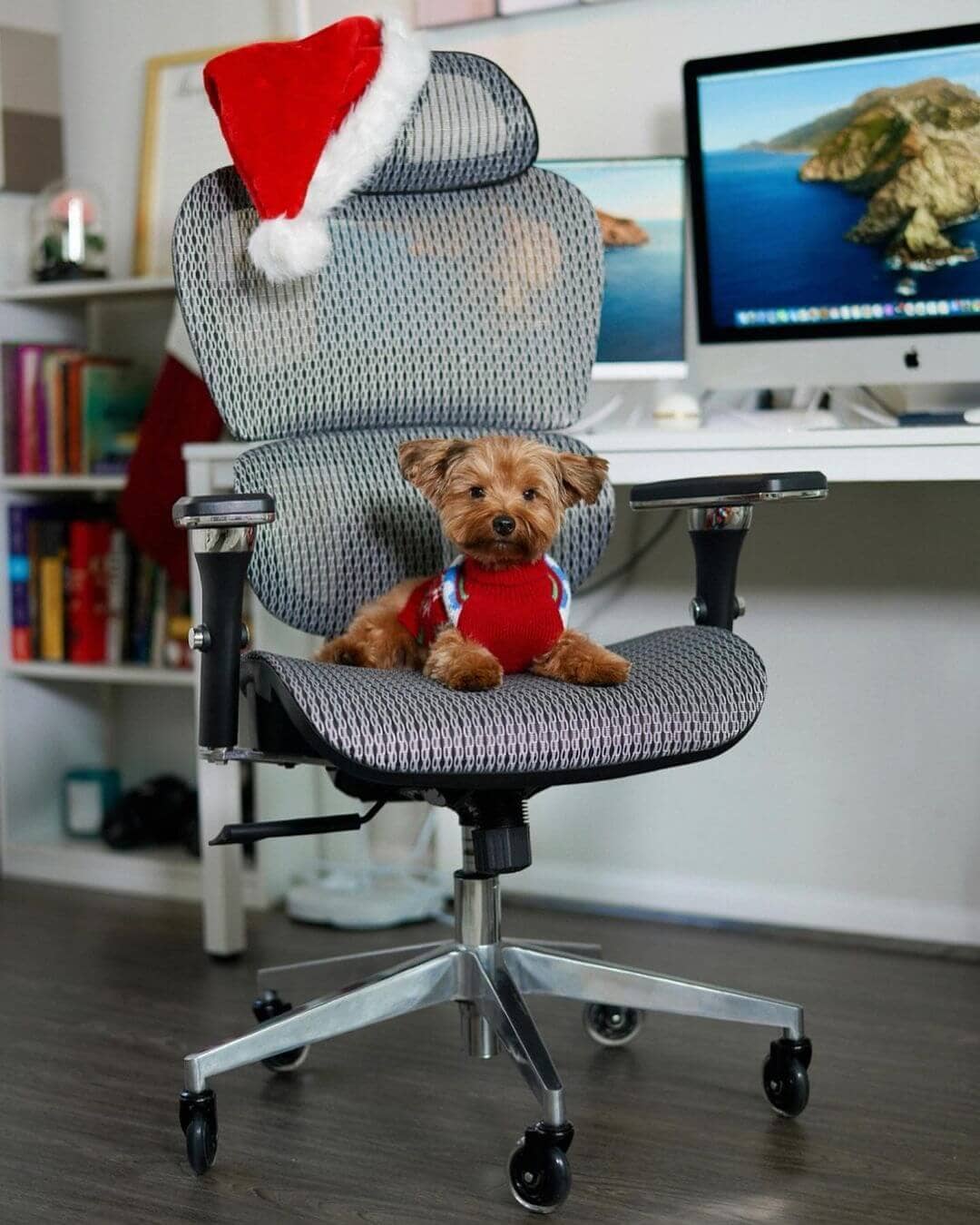 Autonomous ErgoChair Pro+
This Autonomous office chair offers multi-lock positions. And the entire construction looks kind of interesting too. It looks a bit different from the other units of the brands, we can even say that it looks like an upgrade.  
Most Autonomous chairs swivel have a thicker frame and a headrest, and the Kinn is void of both. And this also made it look sleeker and more expensive. Personally, for us, we're digging this better. It even looks a bit similar to an Embody
You will not feel that your shoulder is digging into the plastic frames, which is often an issue with most of the brand's offerings.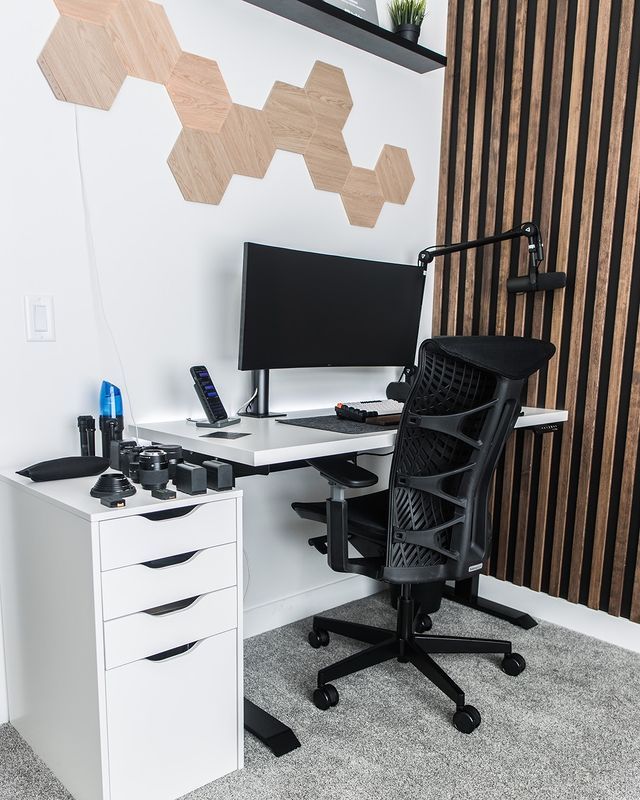 The mesh back is very supportive and flexible too, it can bend as you move.
And aside from the tilt lock, you can also choose how much force you need to be able to push the chair back with a tilt tension lock. So it offers options to break in the tension of your back, so to speak.
One of the caveats, however, is that some parts, such as the seat, have more play than what we have wanted. The seat pan does not have a lock so it can slide sometimes even if you do not intend to adjust it.
The support is firm, but the movement is more natural, and feels like you have more freedom to move.  
Those who want to have more micro-movements within the day while seated will find this quite valuable. 
The Kinn can seat people who stand up to 6" since it can go up to 17- 21"
But the arms may be limiting, it's the only 2 way adjustable. But other than that, this is a very supportive chair and feels really sublime on the back. So if you are looking for serious back support, this is a great find.
HBADA Ergonomic Chair
This is our entry-level option. It may not have tons of adjustable features like our previous choices, but if it's a functional tilt lock that you're looking for, you can't go wrong with it.
Like the Ergo Pro chair, it also offers 3 locking positions. And it also has a footrest so you can use this for gaming too. Choose the recline tilt and lock it in place and you're gaming-ready.
It has a mesh backrest and a cushioned seat. But before we dive further, take note that it is a lighter-duty option, it has less muscle than the ErgoPro. Thus, we recommend this chair for slimmer users up to average height.
You will be able to preserve the integrity of the chair if you will not maximize its advertised load capacity. Otherwise, you might hear and feel that the screws are loosening up. The base of this chair is also somewhat small. So this is not for the big and tall. 
Is a tilt lock the same as a tilt limiter?
These two terms are often used interchangeably. And some may even think that they refer to the same function. But they are quite different in terms of how each feels and how each functions.    
A tilt lock means that it can lock the chair in a selected position. So even if you move or the backrest is set in a recline, it will not move with you, not until you release the lock. 
The tilt limiter, on the other hand, does not lock the chair in a certain person or angel. It, however, limits how far the chair can recline. 
So if you move, the chart will go with you. One of the best office chairs with a tilt limiter is the Herman Miller Aeron and the Mirra 2.
Who do you know which is better for you? If you want a permanent recline position, a tilt lock will benefit you more. And this is more commonly found in office chairs compared to a tilt limiter. 
The tilt limiter, on the other hand, adds more ergonomics to the chair. It's also easier to get out of the chair since you don't have to unlock it.