Finding the right office chair is an essential part of creating a comfortable and productive work environment. Most people spend long hours sitting in their offices, so it's important to make sure you have the best possible seating solution for your specific needs. But with all the options out there, how do you know which one is right for you?
We'll go over some key tips to help you choose an office chair that will provide optimal support for your individual body type and daily activities. So whether you're looking for maximum ergonomics or just want something stylish from designs ranging from traditional to modern, read on as we explore how to select the perfect seat!
The importance of the office chair
Not only does it affect your comfort level, but it also affects your productivity and ability to perform work tasks efficiently. An ergonomic office chair is designed to provide you with the best possible posture for long-term use and minimize discomfort.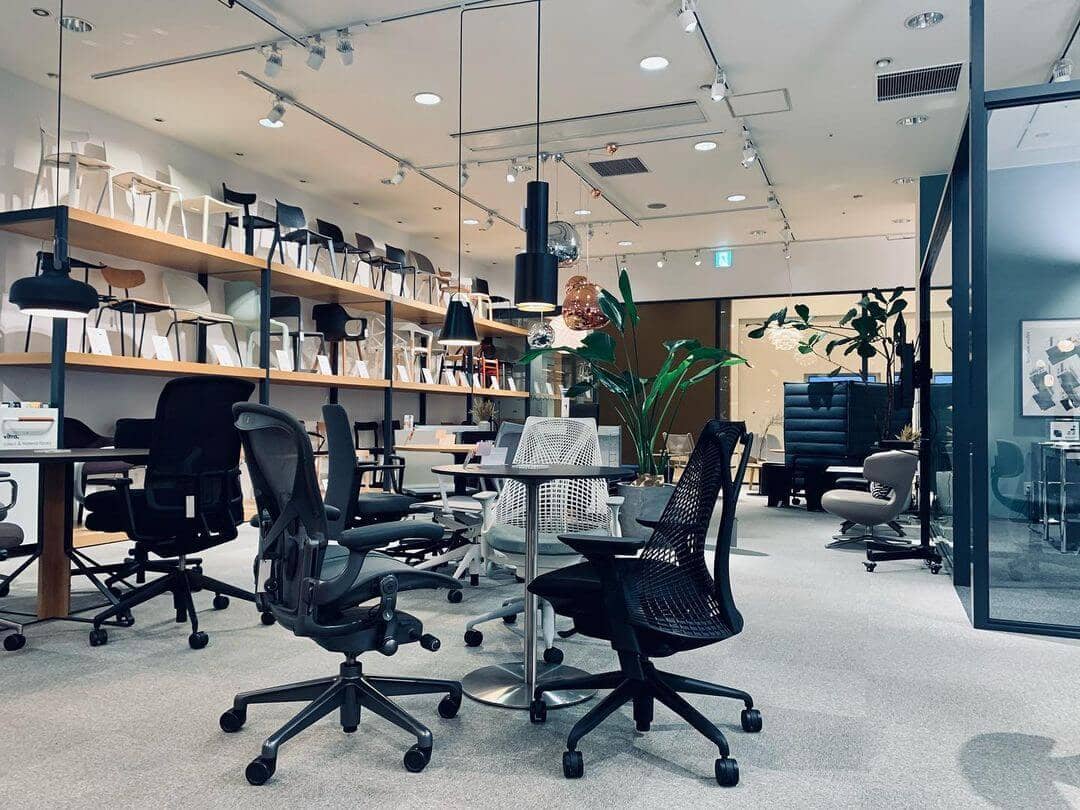 It should allow you to sit upright in a healthy posture with feet flat on the floor, thighs parallel to the floor, arms at approximately the same height as your keyboard and mouse, and wrists straight while using a computer or other electronic device. Here are some factors to consider when selecting an ergonomic office chair:
1. Size
Choosing a chair that fits your body size and shape. The chair should be adjustable so you can adjust the height, back, and armrests to fit your body perfectly.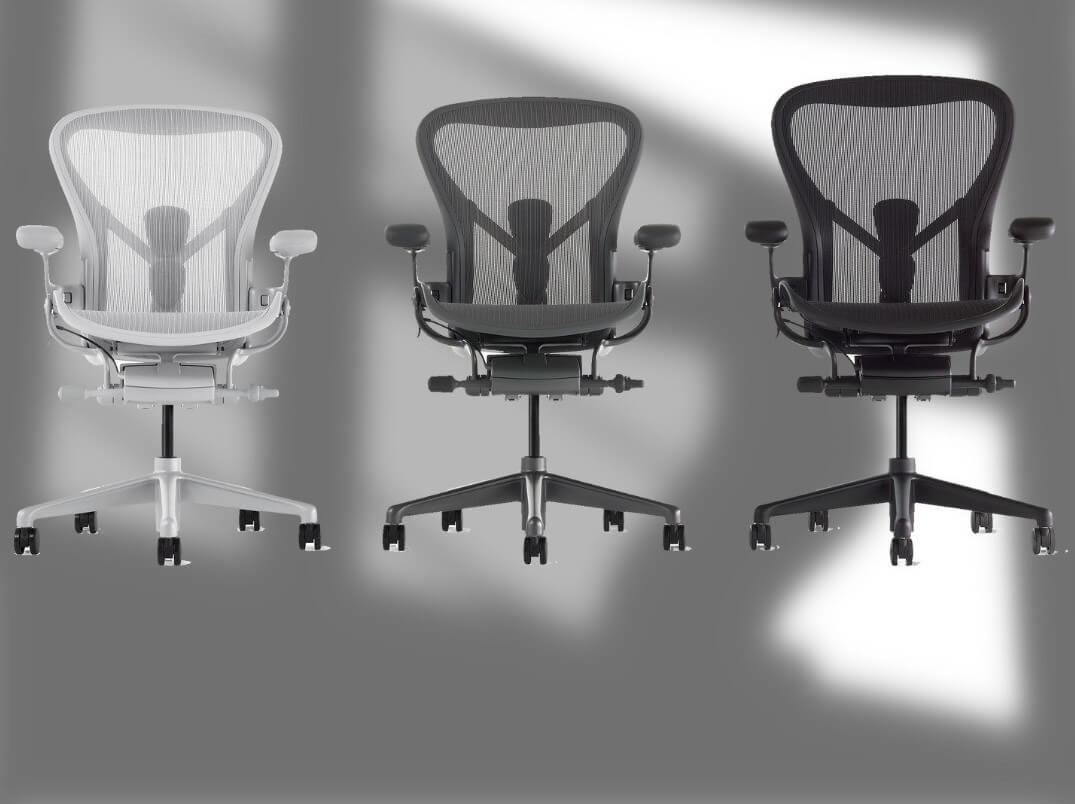 2. Style 
There are many different styles of office chairs like swivel chairs, mesh chairs, ergonomic office chairs, adjustable-height chairs, high-back chairs,…k chairs, and leather chairs… Choose the one that best suits your needs and comfort level.
A swivel chair is great for working at a desk. It allows you to move around freely in a 360-degree rotation. This can be helpful for those who are constantly moving around the office and need more flexibility.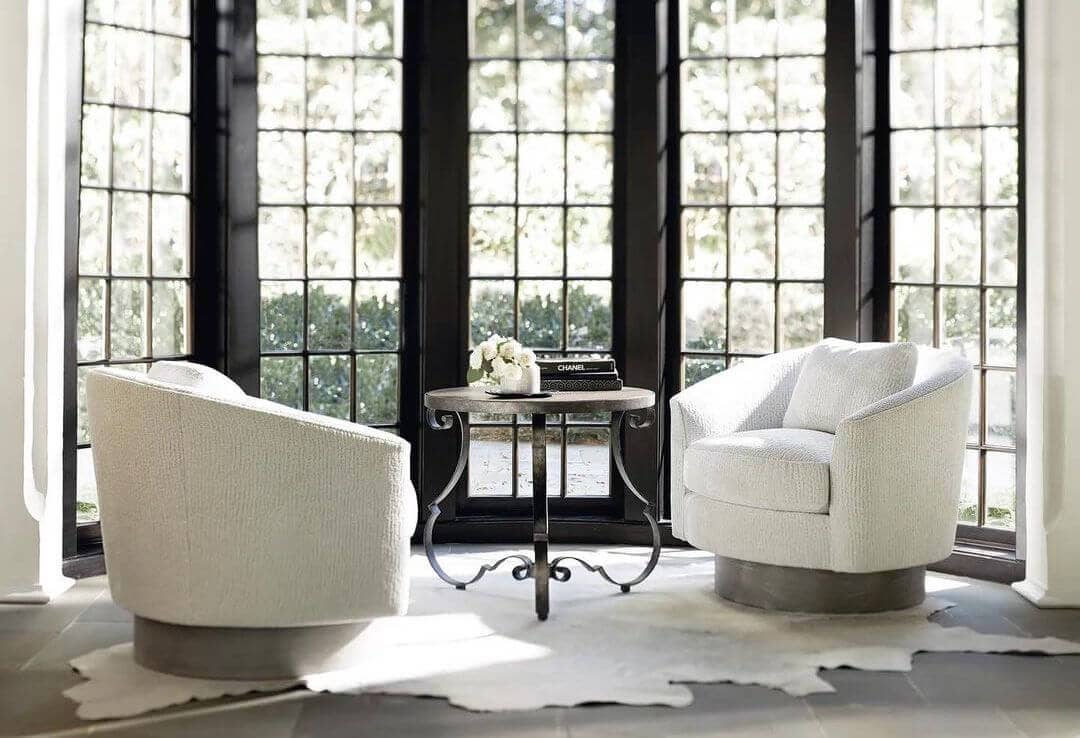 An ergonomic chair is better suited for long periods of sitting and has adjustable features like lumbar support, armrests, and headrests. It also promotes a healthy posture to reduce strain on your spine. An ergonomic chair is suitable for people who suffer from back pain and need extra cushioning.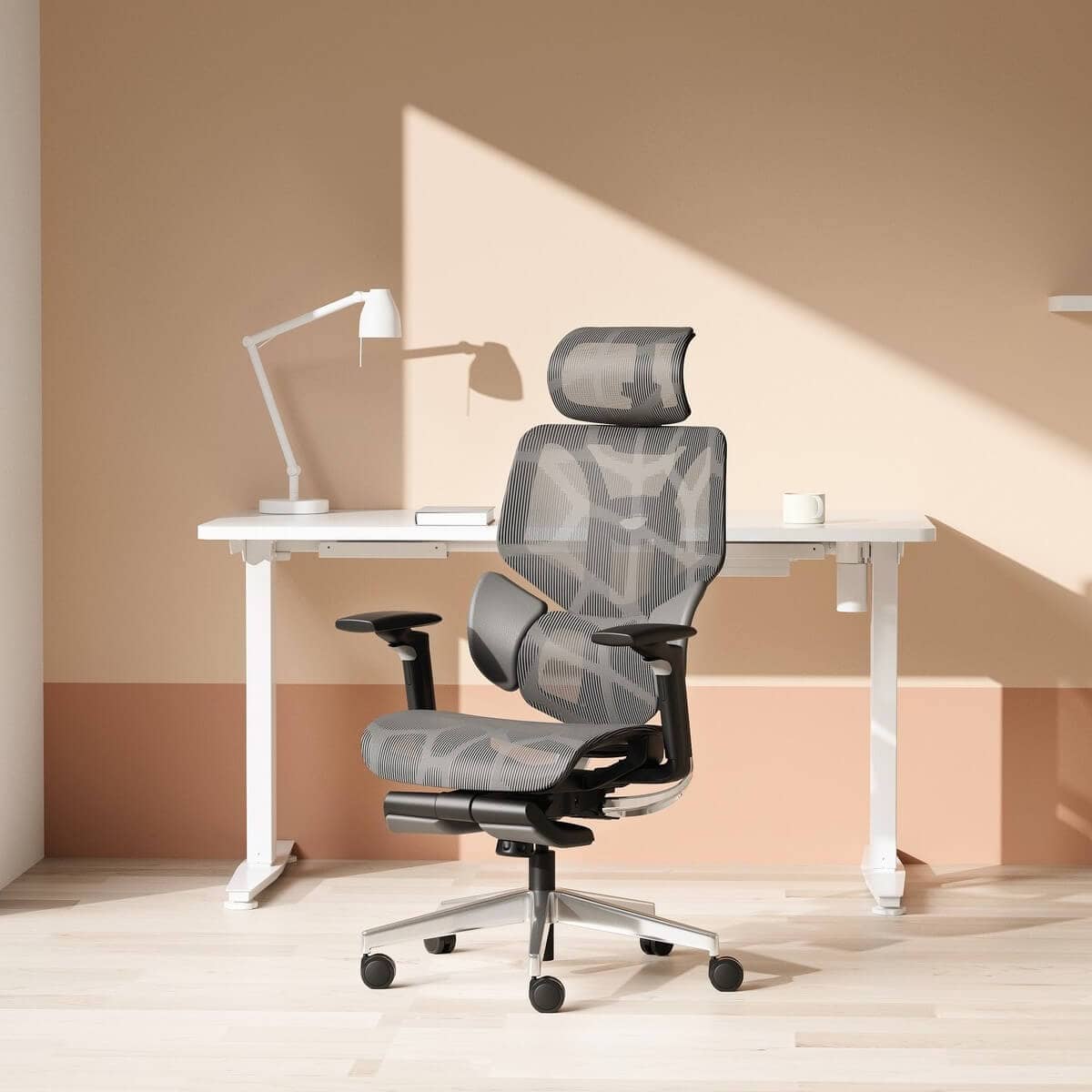 A mesh chair for air circulation and temperature control and a great option for those who want more breathability while sitting. The mesh material keeps you cool and comfortable, even after extended periods of sitting.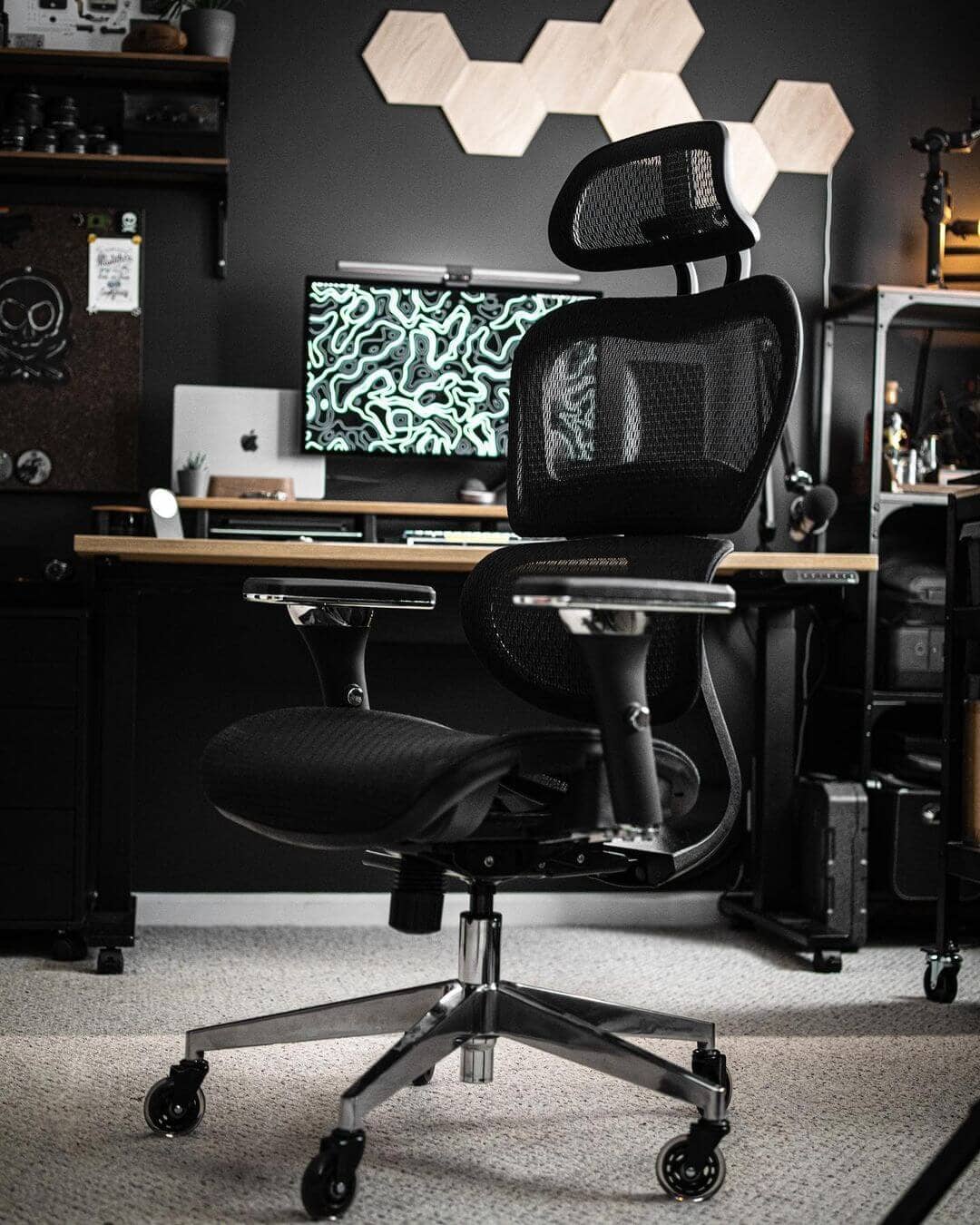 A high-back chair is better suited for those who need extra support while sitting at a desk or computer. The backrest helps keep your spine in alignment and provides lumbar support, reducing strain on the lower back.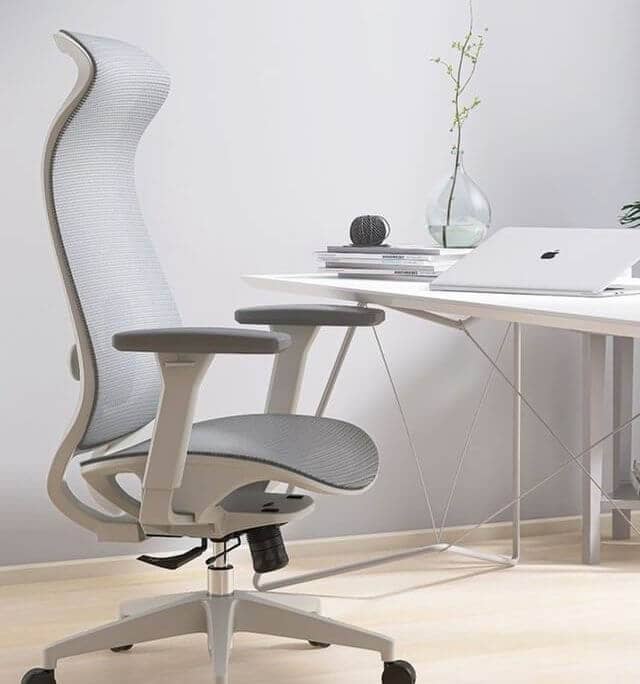 A task chair is the basic type of office chair, they are the cheapest if you don't expect too much about quality and some extra feathers that can support your "ergonomic"
3. Comfort
The chair should be comfortable enough for you to sit in for long periods without causing any discomfort or pain. Look for features like lumbar support, adjustable armrests, cushioned seats, and breathable mesh material to provide maximum comfort.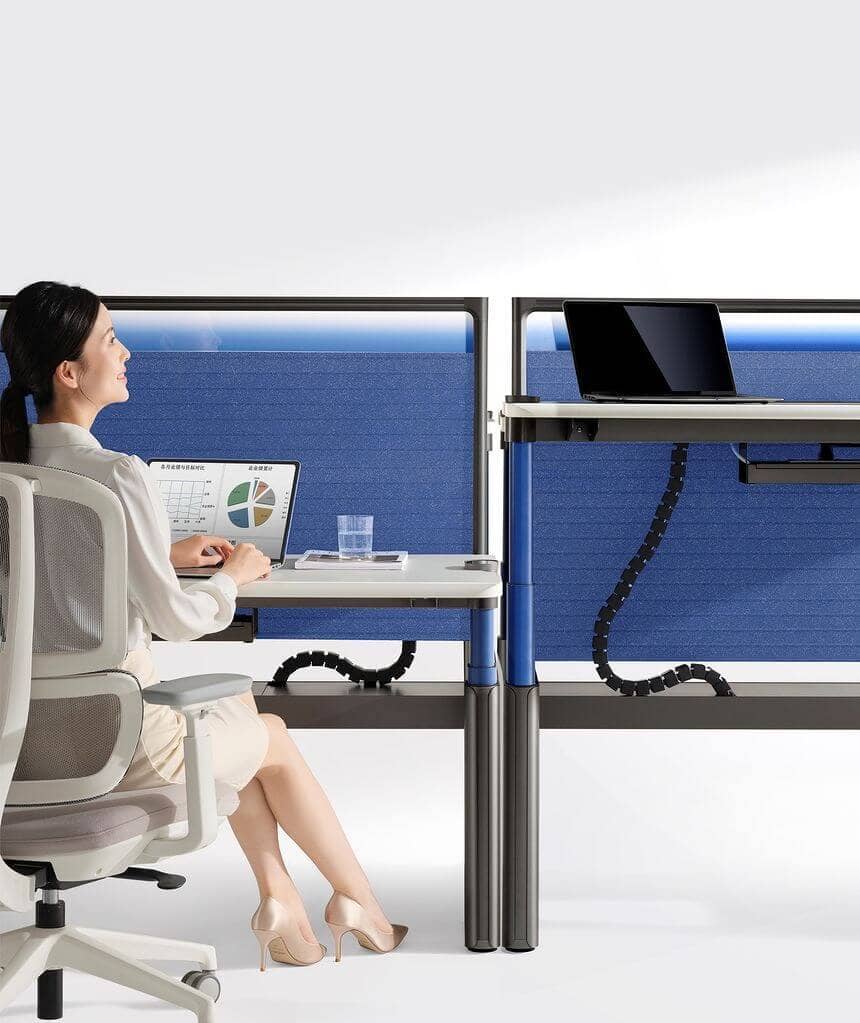 4. Adjustability 
Many office chairs are height adjustable so you can customize them to fit your body perfectly. It should also have an adjustable backrest so you can recline and adjust the angle of the seat when needed. This helps keep your spine aligned properly while sitting for extended periods. Height-adjustable arms are also important to ensure you have the proper support for your wrists, arms, and shoulders.
5. Material
An office chair comes in a variety of materials, such as leather, mesh, fabric, and vinyl. Every type has its pros and cons like the leather is more durable but is also hotter to sit in for long periods. Mesh is breathable and cooler, but may not be as supportive as leather or fabric. Vinyl is also a popular choice as it is water-resistant and easy to clean. It all comes down to personal preference when it comes to the material you choose. Choose one that is easy to clean and maintain for long-term use.
6. Features
Some chairs have features like an adjustable height lumbar support, caster, and armrest. It's important to consider these features when making your selection as they can help you maintain the proper posture and minimize strain on your body.
The lumbar support helps your low back in a long time sitting. The low back was structured to move and not stay in one place for too long, and the lumbar support was designed to provide the needed relief and comfort.
Caster makes movement easier with swivels and casters. This is especially important if you need to move around the office regularly. Casters have many types of wheels such as rubber, polyurethane, and nylon should be durable and able to handle a variety of floor surfaces, from carpets to hardwood floors.
Armrests provide additional support for your arms, wrists, and shoulders. You should look for adjustable armrests that allow you to adjust the height and width to fit your body perfectly. Be sure to let your arm is at 90-degree angles when you type or use the mouse.
Let choose wisely
A good office chair offers the seat height to be adjusted from 15 to 22 inches off the floor which allows you to position your legs at a 90-degree angle. The back should be adjustable from 90 to 135 degrees and the armrests should be adjustable in height, width, and depth for optimal comfort.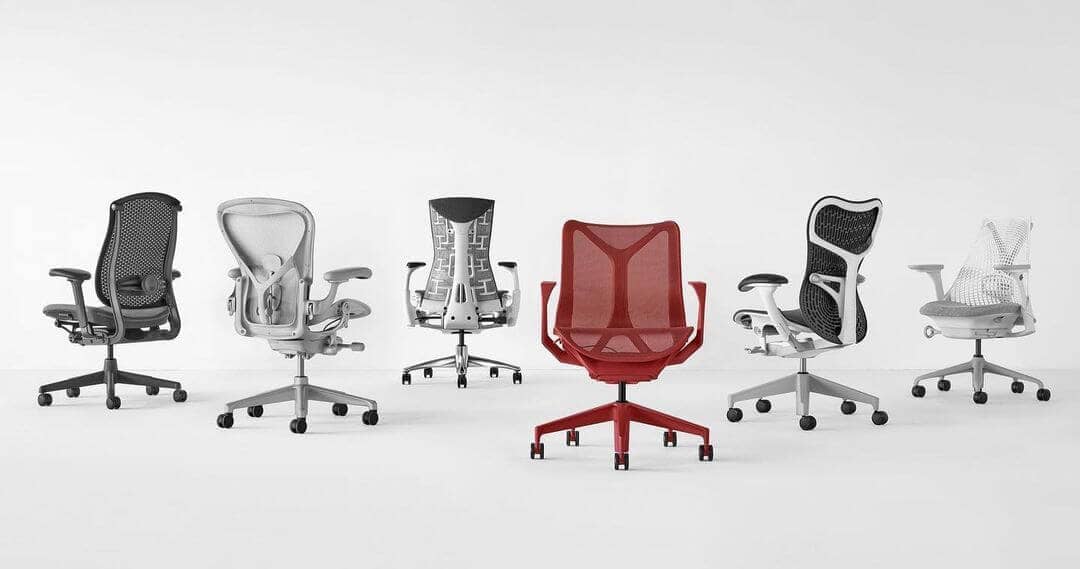 Now that you know what to look for when selecting an office chair, you can find a comfortable and supportive seat that will keep you productive for years to come. Look for models with adjustable height and tilt settings so you can customize them to fit your body perfectly. Quality materials like leather or fabric provide comfort while the breathable mesh allows air circulation on hot days. Lastly, make sure your chair has features like lumbar support and casters so it's easier to move around the office when needed. With these tips in mind, you'll be able to choose the perfect office chair for your workspace!