A study from the journal Spine found that people sit for more than six hours per day are more likely to have disk problems and pain than those who sit for shorter periods of time. Another study published in the journal PLoS One says that prolonged sitting increased the risk of early death by up to 40 percent.
Sitting in an office chair for prolonged periods of time can definitely cause low back pain or worsen a pre-existing problem. The main reason is that sitting, in general as well as specifically when you're at your desk job and therefore spend lots on our backs with poor posture- which causes increased stress to these areas over longer durations. Ergonomic chairs often have features that encourage poor posture, such as slouching or hunching. They don't provide the necessary support for your back, which can lead to pain.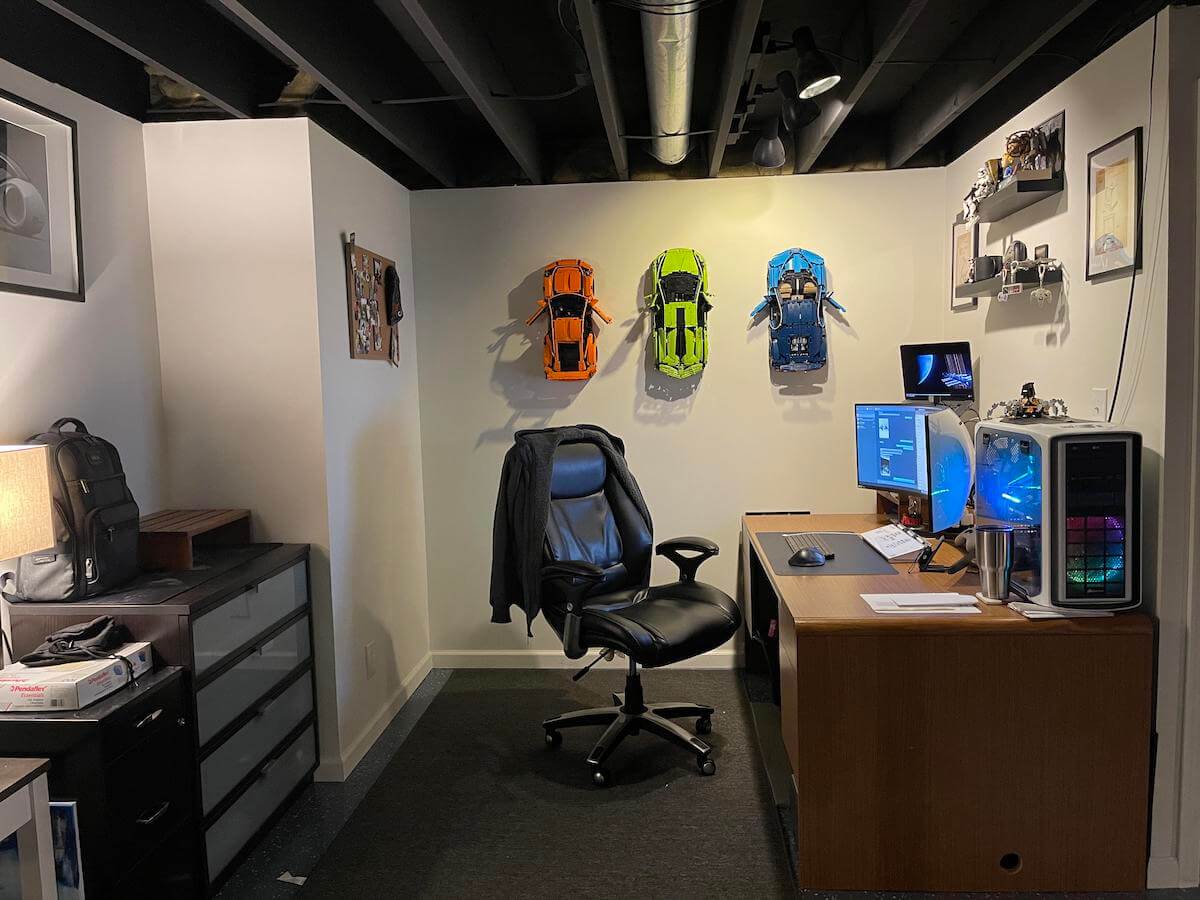 Our back is not built to accommodate lifestyle sitting
The disks in the spine are cushion-like structures that act as shock absorbers and when we sit, these disks compress. This compression can cause the gel-like center of the disk to bulge out and put pressure on the outer ring. This can lead to pain and numbness along the nerve that runs from your lower back down legs- sciatica.
Just like any other joints in our bodies, the disks and facets (the small joints in spines) need the motion to stay healthy. When sitting, we are not giving them the motion they need and this can lead to early degeneration.
Why our ergonomic chair doesn't fix back pain?
There are a few reasons why our ergonomic chair may not fix back pain. The first is that we're using the wrong type of chair for your body type.
If you're already experiencing pain, it's likely too late to adjust your chair and start seeing benefits. Many people do not take the time to find an ergonomic chair that is adjustable and comfortable for their body type. Even you have one, you still need to take breaks from sitting and stay active both in and out of the office.
Posture is the cause of your back pain. When you sit in a chair, you should be sitting up straight with your shoulders back and your chin parallel to the ground. However, many people slouch when they sit, which can cause strain on the spine and lead to back pain.
Additionally, an ergonomic chair that is not properly adjusted to your body can cause back pain. You should consult a physiotherapist to help improve your posture and relieve the pain. Many people find that they need more than just an ergonomic chair to prevent back pain: exercises, stretches, and a healthy lifestyle for keeping back healthy.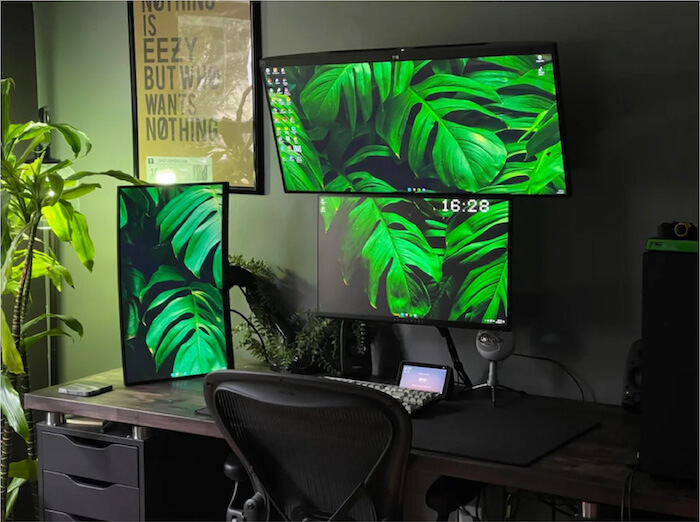 Can certain chair cause back pain?
It is generally agreed that sitting for long periods of time can lead to back pain, whether you are sitting in an ergonomic chair or not. Poor posture while sitting can aggravate back pain.
Therefore, it is important to choose an ergonomic chair that is adjustable and that provides proper support for your back. Additionally, it is important to stay active both in and out of the office in order to reduce back pain.
 Protect back with an ergonomic chair
The first thing is lower our knees below the hips by adjusting a chair's seat so that it feels higher than usual.  Get adjust the backrest so that it reclines a little. You feel comfortable in this position and your lower back should be well-supported. If you don't have an adjustable backrest, use a pillow to support your lumbar region.
An ergonomic chair is required to fit the natural curves of the back and provide support for the spine. This type of chair can help to prevent back pain by keeping the spine in alignment and alleviating pressure on discs and joints. Comfort by allowing us to adjust the height, tilt, and lumbar support to suit our needs.
The armrests
The armrests support the arms and wrists in a comfortable position to help reduce strain on these joints. They keep the shoulders in alignment, which can also help to reduce pain.
Lumbar support
Another way, lumbar support can hurt our back when it is not adjusted correctly. If the lumbar support is too high or too low, it can cause excessive curvature in spine and lead to pain.
The headrest
It is not adjustable and can actually cause more pain by forcing our head into an unnatural position. Let's try adding a pillow or rolled-up towel to support the neck if it's uncomfortable.
It's important to select one that offers both adjustable seat height and tilt so that you can customize the fit to your own body. Additionally, look for a chair that has built-in lumbar support or an adjustable headrest to further protect the spine. And make sure you can sit in for long periods of time.
Is gaming chair causing pain?
There is no one-size-fits-all answer to this question, as the type of chair that causes pain for one person may not cause pain for another. One of the biggest problems with gaming chairs is that they are often not adjustable that pain for different body types, and used in a more active position lead to discomfort if you are trying to use them for long periods of time.
If you are experiencing pain while using a gaming chair, try to adjust the height and recline angle until you find a position that is comfortable for you. You may also want to try using a pillow or lumbar support cushion to provide extra support for your back.
There are a few things to prevent or alleviate back pain caused by sitting:
1. Use an ergonomic chair that supports back and keeps spine in alignment.
See more "How to sit properly in an office chair"
2. Take breaks often to walk around and stretch.
3. Strengthen your core muscles to help support your back.
4. Improve your posture by sitting up straight and keeping your shoulders back.
5. Use a lumbar support cushion when sitting for long periods of time.
6. Avoid wearing high heels or shoes with tight constricting bands.
7. Limit the amount of time you spend sitting each day.
8. Quit smoking- it can contribute to disk degeneration.
9 . Maintain a healthy weight to minimize the stress on your back.
10 Use a yoga ball to replace the ergonomic chair as a solution for short periods of time.
We need core muscles to keep ourselves balanced, which can help to strengthen these muscles. Additionally, the yoga ball provides a more active sitting experience, which can help to improve blood circulation and reduce pain.