If you're trying to make a dainty office room or redecorating, it's always a nice and economical idea to go for IKEA pieces. They have one of the more affordable and aesthetically appealing yet urban-looking pieces. So you're fully covered when it comes to the looks and the price. 
But what about comfort and durability? Can you use it for long hours and still feel supported? Some IKEA ergonomic chairs have been household favorites such as the Markus. But in this article, we're looking at a unit with a look that will be lovely in that cozy nook by the window, the Hattefjall.
The Hattefjall is surprisingly ergonomic enough
This chair has a lovely oblong-shaped backrest and a cupped seat with decent padding. The design and shape of the chair are something that would catch your eye should you drop by the store. And often, chairs with this type of aesthetics have a fixed setting, more like a standard desk chair.
That's why the Hattefjall can be a 2-in-1 chair. It can suffice your longing for a dreamy lovely chair. At the same time, it has basic adjustable features that you can fiddle through to make the chair more comfortable for you. It's rare to find an aesthetic chair with this look. 
It has an adjustable seat depth, backrest height, and seat height. And it also comes with a tilt. And the arms are also 2D. Not to mention, this perky unit also comes with built-in lumbar support. So you're pretty much covered when it comes to the basic adjustable features many are looking for in an office chair. Even an adjustable seat pan is not considered basic for entry-level ergonomic chairs. So this unit does look very promising.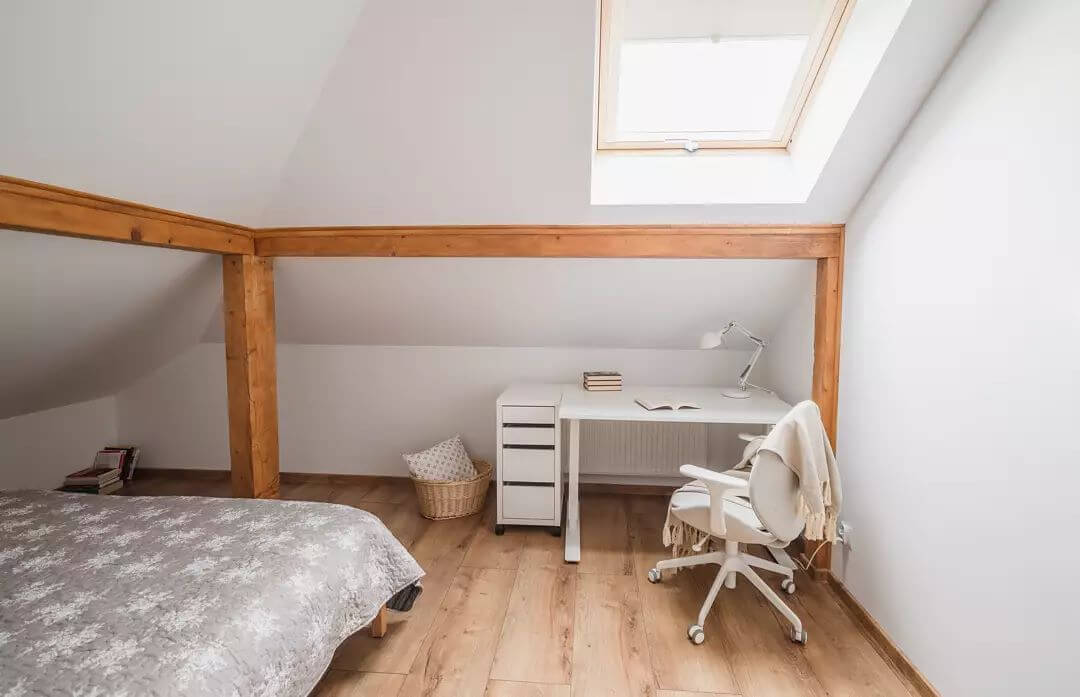 So we have brushed up on the aesthetic value and ergonomics of the chair. But the real test is how comfortable it is. Will you be able to use it for longer hours? Let's see below.
The backrest has a unique oblong shape but it can be firm for some users
The Hattefjall has a decent cushion, it's not too thin nor too thick. But it does lean more on the firmer side. So despite looking all dainty and soft, the Hattefjall is not cushy at all. Thus, this is going to be great for those who love firmer support for their backs and tush. 
Another thing is, not all will love how the backrest is angled. The seat back is angled at a solid 180 vertically. And this doesn't conform to the natural curve of the spine.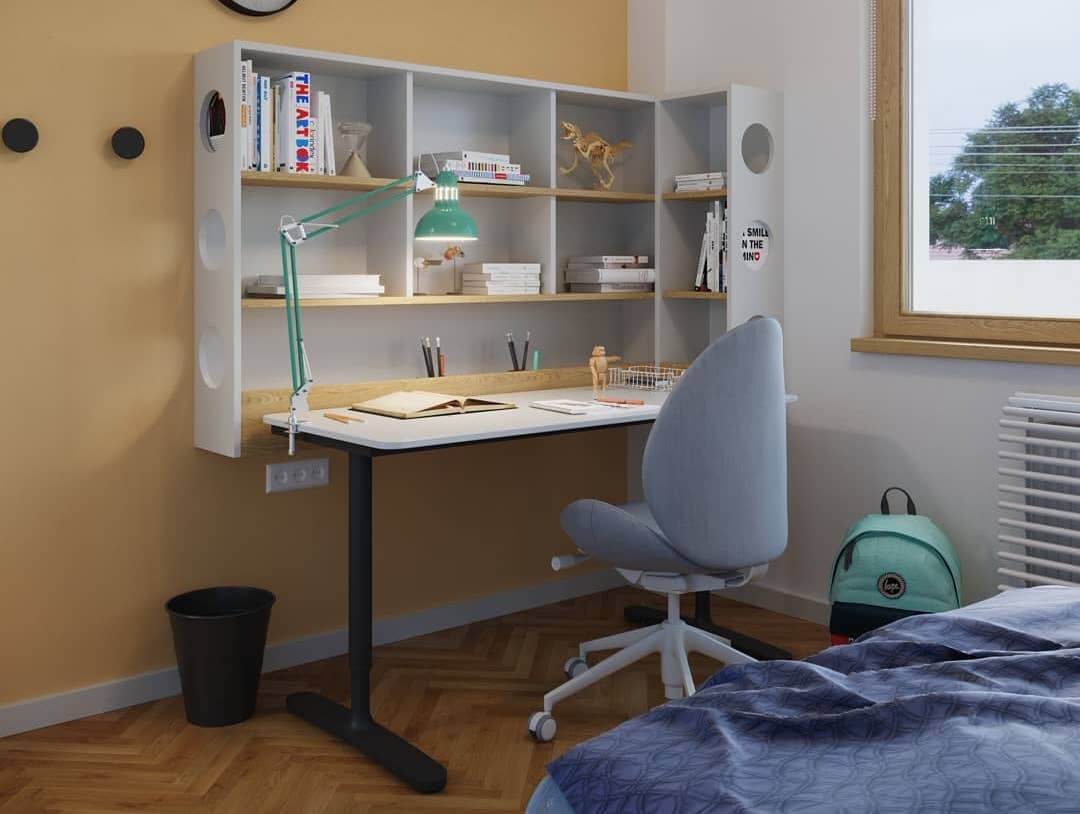 So considering that this is not a chair that you can sit on for the whole day. Nor is this a chair that can help you achieve a proper posture. 
So we see this better used by those who already know how to sit on a chair with the right posture. If you are already used to active sitting and do not really need to lean your back on the chair all the time, then this might not be an issue for you. 
Also, you will not be able to lock the backrest in an angled position. It only allows you to lock the back of the seat upright, too straight up for some actually. So the Hattefjall can also come across as pushy for some users.
Build-wise, it has a great quality
When It comes to the overall build and feel of the chair, it feels surprisingly strong and worth the moolah. Though there may be instances where you can hear a creaking sound when you lock the tilt. But it can be an isolated occurrence. 
It's not a choir for the shorter and wider people
The advertised minimum height of the chair is 5'2". But we find this not comfortable for petite people. Keep in mind that the seat cushion is not removable. So this would bring the minimum height closer to 5'6" or 5'7". 
The dimensions of the chair are also a bit restrictive. The seat is not too wide but would suffice for those who have average dimensions. And if you look at the shape of the seat, it has a cupped-like design and has a lip on the sides and the front edge of the seat.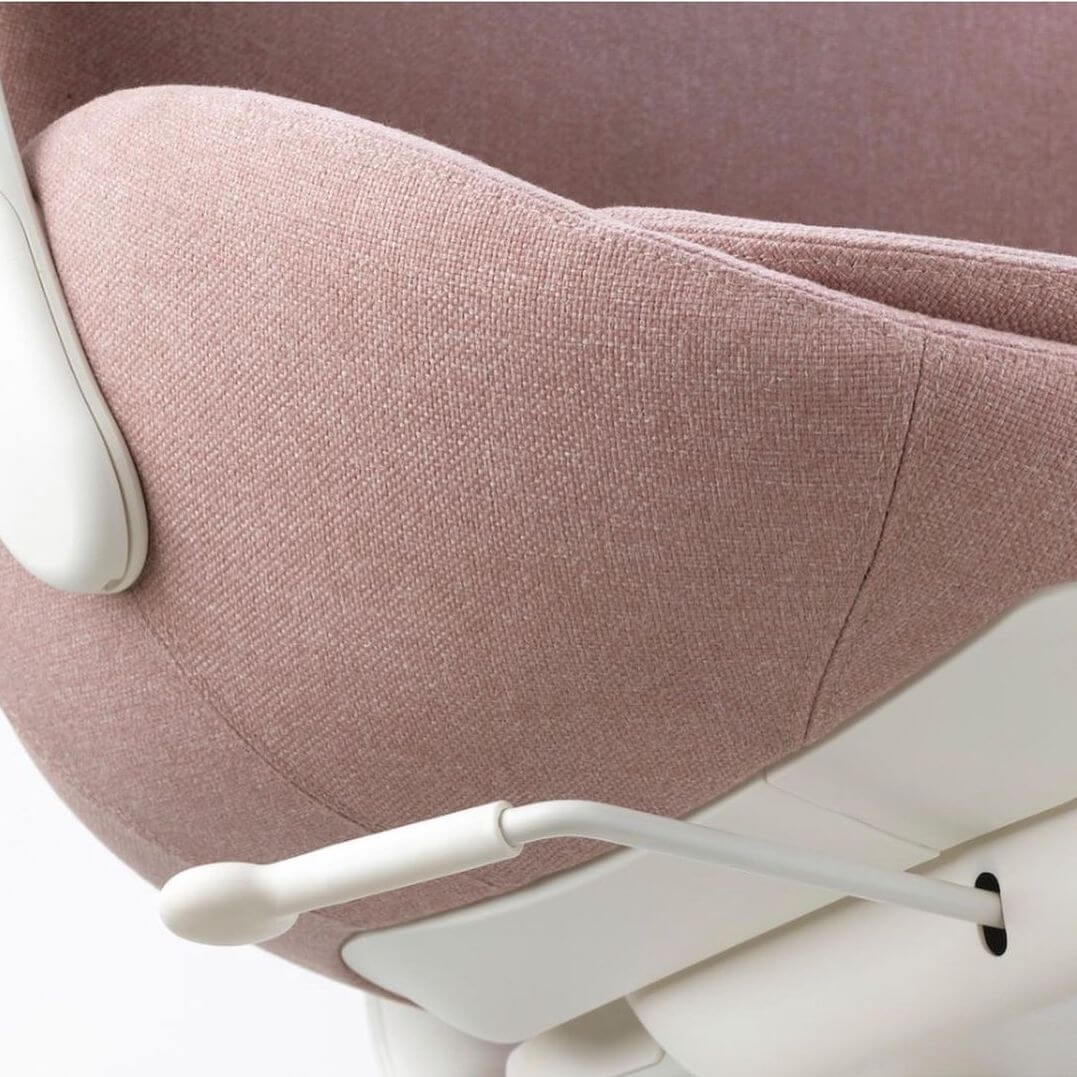 So this will not allow extra inches on the hips and thighs. You'll find the seat very restrictive and it can hurt your hips and thighs should you try to squeeze yourself in too much. That's why we recommended trying the chair out in person. The seat is not flat so it will not be accommodating even for just a few more extra inches. Thus, it can be liberating if you are skinny, you would have ample room.
The caster wheels have a pressure-sensitive brake mechanism
 And this is something you don't see in a lot of office chairs, even the more expensive ones. All have caster wheels right? But not all will have this type of mechanism. This keeps the chair in place and automatically releases it when you sit on the chair. It's a nice touch actually. And we think this should be made a standard for all office chairs. This prevents the chair from slipping and can avoid accidents especially if the chair is on a newly polished floor. 
How about the lumbar support of the chair?
To be honest, we didn't find this impressive or don't realize that it was there at all. Because for one thing, the entire backrest of the unit is firm. And this doesn't feel any different from the lumbar support. It doesn't feel that it made a difference, it didn't make the seating experience better or worse. 
 But even so, the entire chair offers nice support if you are going to sit for just a few hours. The combination of the adjustable seat back, seat depth, firm backrest, and seat all accounted for this.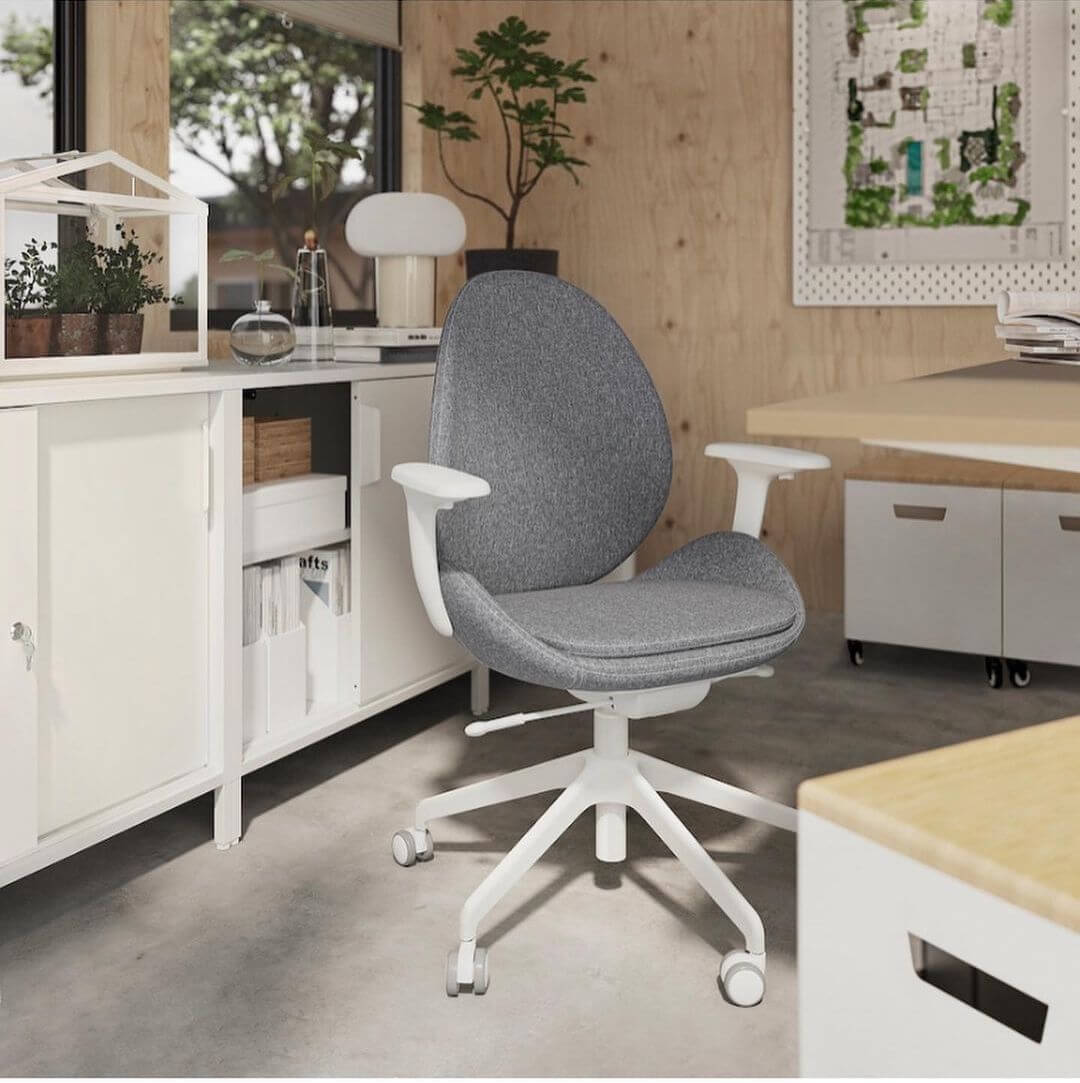 Who will find the Hattefjall comfortable?
As you see, it's not like the IKEA Alefjall that many people will find very comfy and cushy. Though it shares almost the same set of ergonomic features, the comfort of the Hattefjall is very subjective.
It would benefit those with the following circumstances.
Users of 5'6"-5'10" with average or skinny dimensions

Those who already know how to properly sit on a chair. The backrest of the Hattefjall has a weird angle that many, especially those who tend to slouch, will not find comfortable.

The cushion is on the firmer side, and so is the backrest. Thus this is something to consider. As such as it looks, this is not a soft chair.

It is too upright and the tilt cannot be locked in any other way other than being straight, so this is also amenable for task jobs. 

The Hattefjall is impressively sturdy, and the arms function as expected.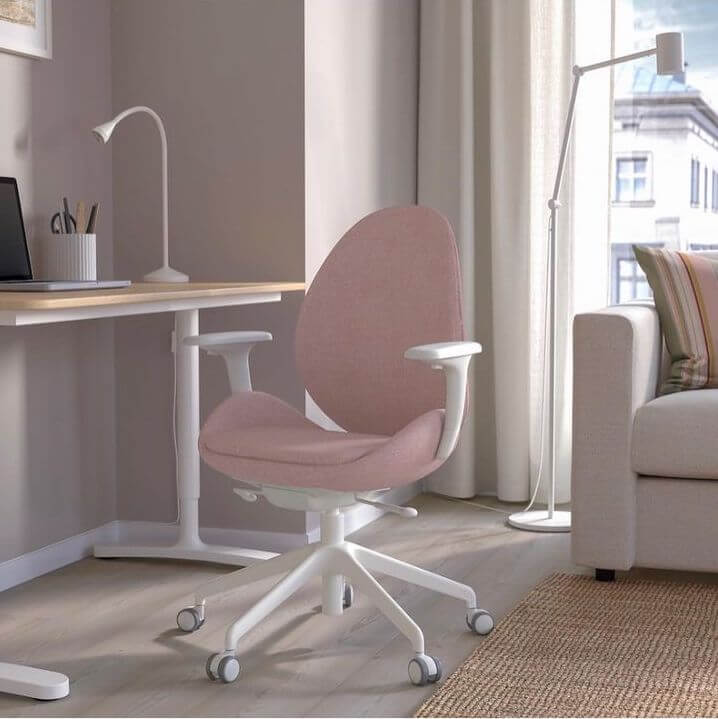 The Hattefjall has a lot going on for it
It has more adjustable features than other chairs in its range. The aesthetics are no doubt one of the more unique and dainty ones you can see in desks and midrange office chairs. So this can be a great seating option if you fit into the chair's requirements. But this is one unit you will not want to buy blindfolded. So you have to sit on it for a couple of minutes to see if it fits you. 
But yes, it is supportive enough for those who already have a proper posture.